Braehead House
Welcome to Braehead House, a luxury three-bedroom en-suite, private villa, located in Whiting Bay on the Isle of Arran in southwestern Scotland. It is situated on secluded peaceful surroundings, yet is convenient to all the shops and amenities in Whiting Bay. It has central heating and bonus gas fireplaces in the bedrooms, dining room and conservatory.
This beautiful property is perfect for a romantic weekend getaway or a relaxing week or two.

Oh by the way, that relaxing sensation is known as "Arran Time" and it makes you feel like you are a million miles away from the stresses of everyday life. Sit back and enjoy it at Braehead House!

For more information.
Go to: www.arrancastaways.com
Or Call (from the US):
011 441 770 302 485 or 011 441 446 399 175
Breahead House sleeps up to six comfortably, with three double en-suite bedrooms.
Each bedroom has front facing sea views and a gas fireplace.
This well equipped modernized house supplies linens and towels and has a fully equipped kitchen and laundry room.

The Conservatory has front facing sea views and a gas fireplace. A lovely room to relax in , with views to keep you enthralled all day as you watch the weather and sea changes. A wide deck is located off the Conservatory, a great place to enjoy the sun with a glass of your favourite refreshment.

The Dining room/Lounge has comfortable wing back chairs by the fire, a great spot to catch up on your reading and have a dram or two. The table seats six offering fantastic sea views.

Enjoy some of the best views on the island from our front garden.Looking to the South, you can see the Standing Stones at Largie Beg Point. Straight out to sea, the Heads of Ayr. To the North, Holy Isle.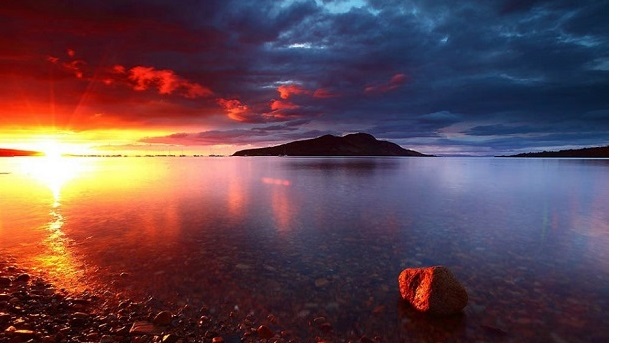 One of the views that can be seen from Braehead House.
For more information.
Go to: www.arrancastaways.com
Or Call (from the US):
011 441 770 302 485 or 011 441 446 399 175


About Us (Store Hours, Location, Etc) &nbsp

Sitemap

&nbsp Back to Previous Page
Pipeline Bagpipes - 877-367-5458