Home » Bagpipes, Accessories, CDs and DVDs » Drone Reeds &raquo Ezeedrone Reeds with Standard Bass (In Stock)
Just writing to say THANKS for my Ezeedrone order, which arrived today in great shape -- I appreciate your rapid response given that you are moving/have moved! Brian.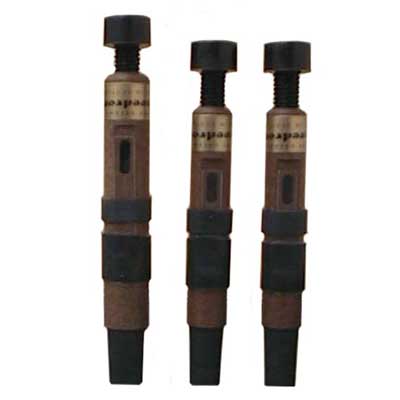 Ezeedrone Reeds with Standard Bass (In Stock)
Quantity in Basket:
None
Price:
$88.00
Shipping Weight:
0.50 pounds
Ezeedrone Reeds with Standard Bass are used by many of the top bands, and many of the top solo players today. These drone reeds are probably the most widely played drone reeds in the world. Manufactured from a material with very similar tonal qualities to natural cane. Ezeedrone reeds are manufactured to a very high level of precision and are subjected to rigorous quality checks prior to distribution. They are pre-adjusted and will settle immediatly in most bagpipes, they require little maintenance and produce excellent harmonics when accompanied by a good chanter with a well balanced reed. They are sold as a set 2 tenor and 1 bass.