&raquo Clip Sensor Microphone by Murray Blair (In Stock)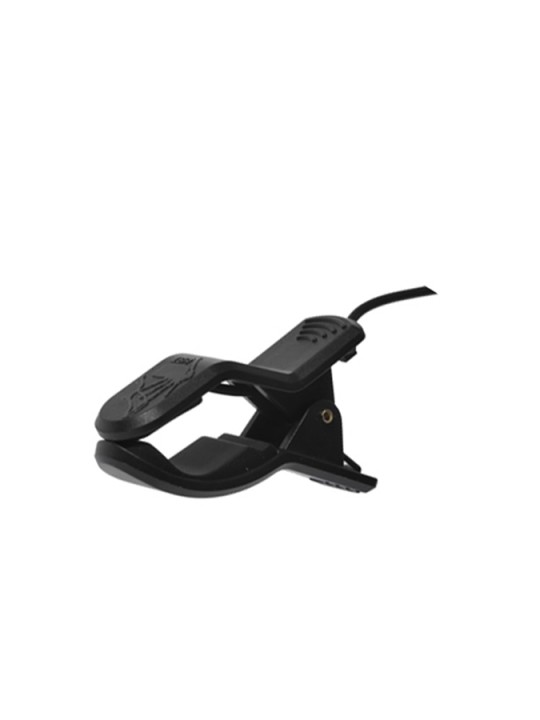 Clip Sensor Microphone by Murray Blair (In Stock)
Quantity in Basket:
None
Price:
$26.85
Shipping Weight:
0.25 pounds
The Bagpipe Clip Sensor Microphone by Murray Blair is the best product to use when tuning up your bagpipe chanter and drones while you are in a noisy situation.
The Clip-On Microphone for Bagpipes is uniquely designed to conform to the curvature of the bagpipe drones and bagpipe chanter. It detects the frequency or your bagpipe chanter and drones without outside sound interference.
It is ideal for pipers who have trouble tuning and can be used with the products bolow.
Small microphone compatible with
Blair HBT2 Bagpipe Tuner
Blair Professional Tuner
Korg CA-1
Korg TM-50