&raquo Bagpipe Drone Reed Seat Corks set of 3 (IN STOCK)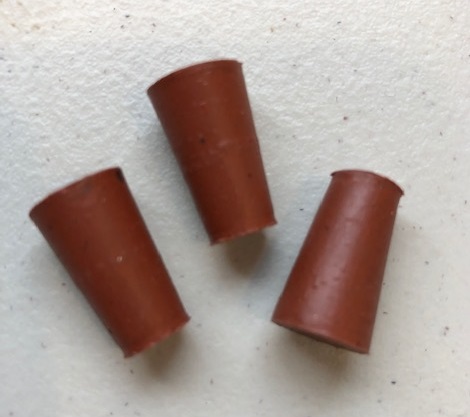 Bagpipe Drone Reed Seat Corks set of 3 (IN STOCK)
Quantity in Basket:
None
Price:
$4.35
Shipping Weight:
0.15 pounds
Bagpipe Drone Reed Seat Corks set of 3 are very small rubber corks that can be inserted into the reed seat to replace your drone reeds.
Learn by doing!

To stop the drones from sounding.
1. Remove the drone reeds from the reed seat.
2. Replace the drone reeds with the Drone Reed Seat Corks.