&raquo Highland Reeds MT3 Filter Cloth and Washbag (In Stock)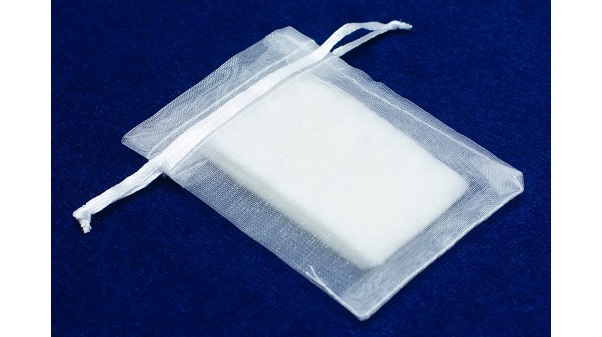 Highland Reeds MT3 Filter Cloth and Washbag (In Stock)
Quantity in Basket:
None
Price:
$3.00
Shipping Weight:
0.30 pounds
Highland Reeds Filter Cloth and Washbag for the Highland Reeds Moisture Tube contains 2 Replacement filters and a wash bag.
The HELIX 180 Filter Cloth which is the world's most breathable, multi-functional air filter cloth designed to capture harmful particulate matter.
The HELIX.iso™ Filter, an innovative natural wool filter that harnesses the unique properties of New Zealand wool. With this filter in the MT3 you get a high level of protection from airborne viruses like Coronavirus. The wool used in the HELIX Filter Cloth is environmentally sustainable, naturally resistant to bacteria with excellent moisture wicking properties.
The HELIX 180 Filter Cloth takes out 99% of particles and viruses larger than 0.3 microns and is made from natural Merino sheep wool.
THE HELIX FILTER – THE WORLD'S MOST BREATHABLE FILTER
Pipers using this cloth can play with every confidence – and their audience can enjoy the performance too, safe in the knowledge that viruses are filtered out to greatly reduce any virus transmission while the piper plays.
In addition to filtering out viruses and particles, the clean air also results in more clarity in the overall sound of the instrument.