&raquo Bagpipe Practice Goose/Practice Chanter Combo with Case (IN STOCK)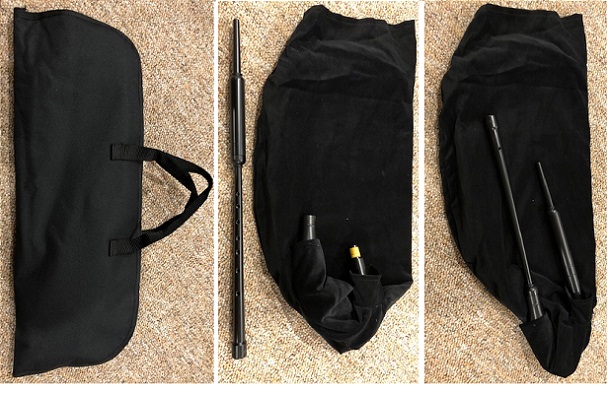 Bagpipe Practice Goose/Practice Chanter Combo with Case (IN STOCK)
Quantity in Basket:
None
Price:
$194.00
Shipping Weight:
3.00 pounds
Practice Chanter and Practice Goose Combination Set - You can practice both your fingering and your bag skills on this two for one instrument, a practice chanter and practice goose all in one great instrument. The practice goose is is a great tool for the beginner who is making the transition from the practice chanter to the highland bagpipes.
The practice goose comes complete with a synthetic pipe bag, bag cover, long practice chanter, reed and a soft case. The top of the practice chanter is also the blowpipe for the goose and the bottom of the practice chanter is used for the goose chanter.
Made in Canada.
Learn by doing!
Practice Chanter
The Low A and the High A should sound an octave apart, if this is off you can correct the pitch by: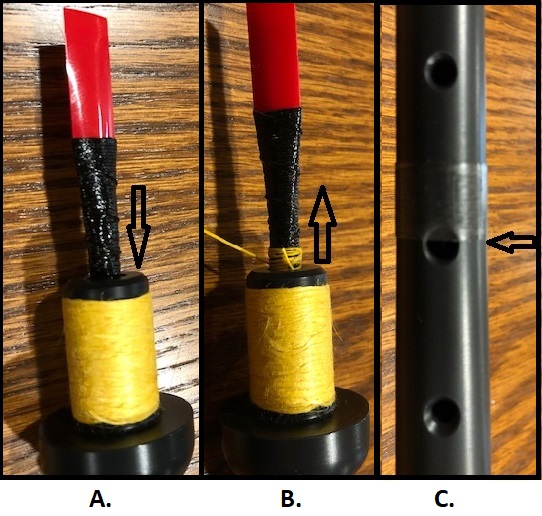 1. To raise the pitch - Place the reed further into the reed seat.
2. To lower the pitch - Raise the reed in the reed seat.
3. If a certain note is too sharp - A piece of tape placed over the hole will flatten the pitch