&raquo Bagpipe Chanter Drying Brush (In Stock)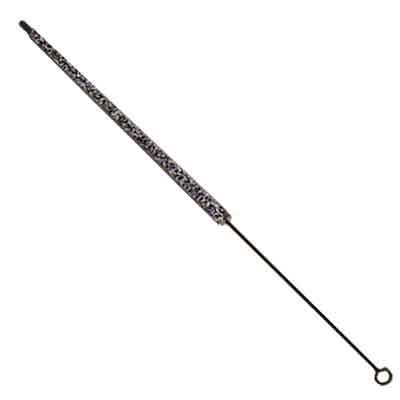 Bagpipe Chanter Drying Brush (In Stock)
Quantity in Basket:
None
Price:
$8.00
Shipping Weight:
0.06 pounds
What is a Bagpipe Chanter Drying Brush used for?
- This brush allows you to clean and dry the chanter and tuning slide bores. Keeping all the inside bores dry is most important to prevent warping of the bagpipe parts.
Learn by Doing!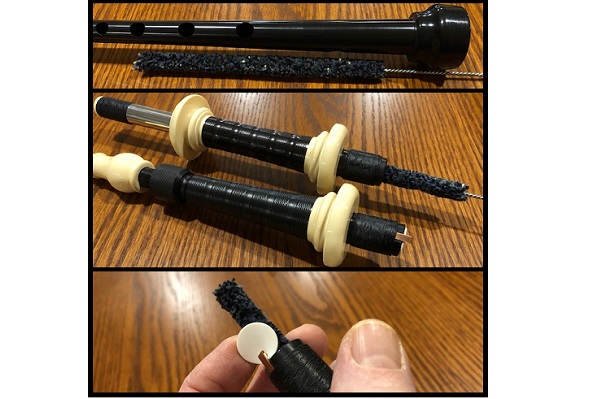 The Chanter Drying Brush can be used to dry All the bottom joints & blowpipe as well as the chanter.
Note - If you have a rubber flapper valve on the blowpipe, hold it out of the way.
- If you have a Moose Valve or any type of internal blowpipe valve, do NOT run a brush through it.
If you get into the habit of drying all the internal bores every time you play, you will reduce the chance of the pipe warping or cracking.